Lone Oak Family Dentistry is reopen as of May 12, 2020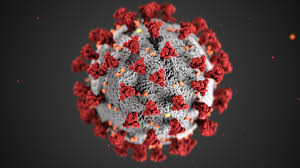 Our protocol has changed. Patients will now check-in from their car through calling the office upon arrival 218-745-4601. Also, patients will be screened prior to entering the office space, with a temperature check and COVID-19 questions, before their appointments.
We appreciate your understanding during this time. Thank you for trusting us with your dental health.
Dr. Travis Hanel