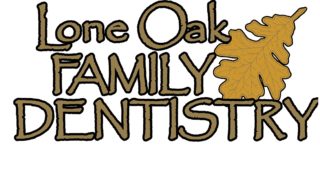 MISSION  STATEMENT
We, at Lone Oak Family Dentistry, value the great dental care we provide our patients in our comfortable and caring environment.  Our first and foremost concern is your overall dental health.  We pride ourselves in listening to your needs, formulating an oral health plan, and working as a team with our patients to accomplish these goals. 
We keep our office very up to date in technology and yet still provide a relaxing setting to best serve our patients.  Our continuing education is at the forefront, to provide the best possible knowledge to each patient and their needs. 
We are not only committed from day one, but we are committed to you, your family, and our communities for a lifetime.  We are a family here at Lone Oak Family Dentistry, that enjoy our profession as we work in a positive, caring and enjoyable office for ourselves and our patients.  
LOCATION
Our dental clinic is located in the Professional Building in Warren at 205 Johnson Ave, Warren, MN  56762.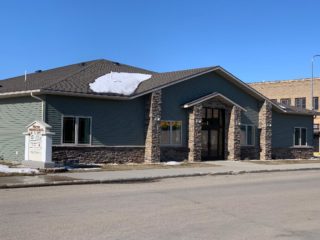 PHONE
Our phone number for appointments and questions is 218-745-4601.